Netty Horne Bsc (Hons)
Netty, a native Glaswegian, joined Border Consultants in 2000.  She graduated with a BSc (Hons) in forestry in Idaho, USA in 1999. In February 2015, Netty became owner of Border Consultants, following Felix's semi-retirement.
She operates from both Belford and Stirling and looks after forests from Rothbury to The Trossachs.  In her spare time, she likes to get 'hands on' with her chainsaw and manage her local community woodland, in which she has a stake.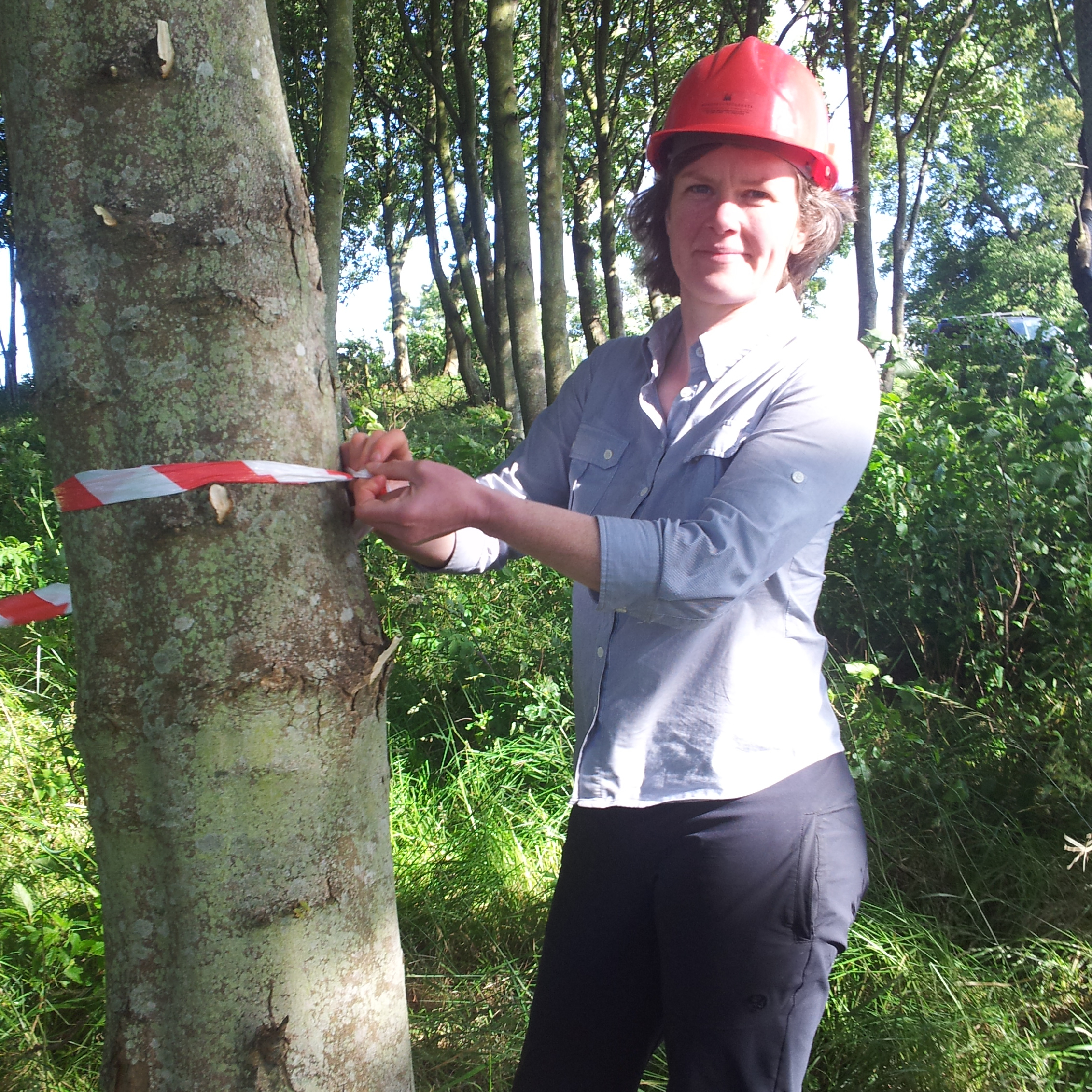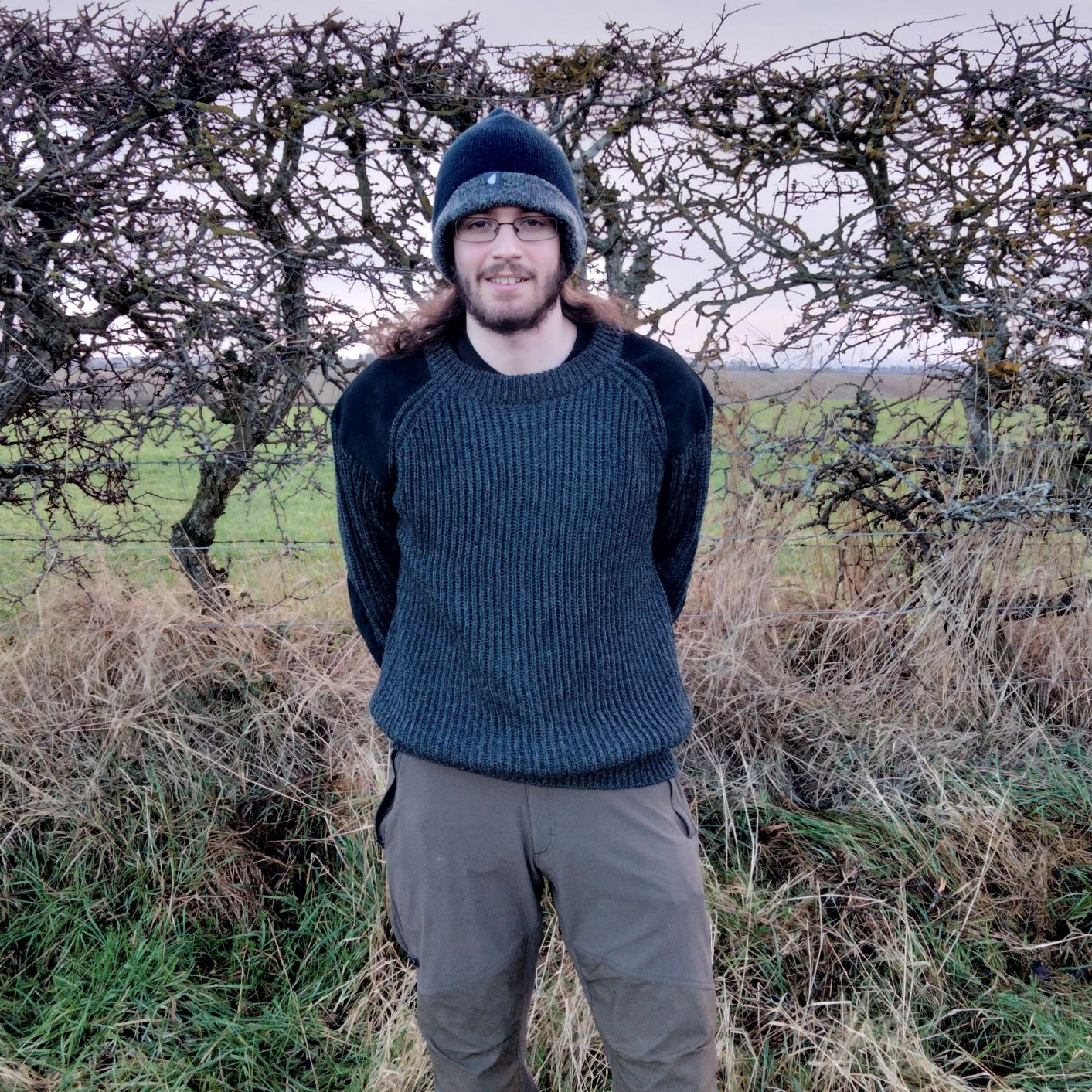 David Everard M(For)
David joined Border Consultants in 2020, having worked the previous summer as a student placement.
He graduated with a M(For) integrated master's degree from Bangor University in 2020. He works closely with Netty as an assistant forest manager and is involved mainly in forest administration and mapping.
Susan Fields
Susan, who joined Border Consultants in 1990 looks after our administration.
Apart from recording and analysing harvesting, liasing with contractors and keeping abreast of the ever-changing Forestry Commission grant schemes, she is our sustainable forestry certification administrator.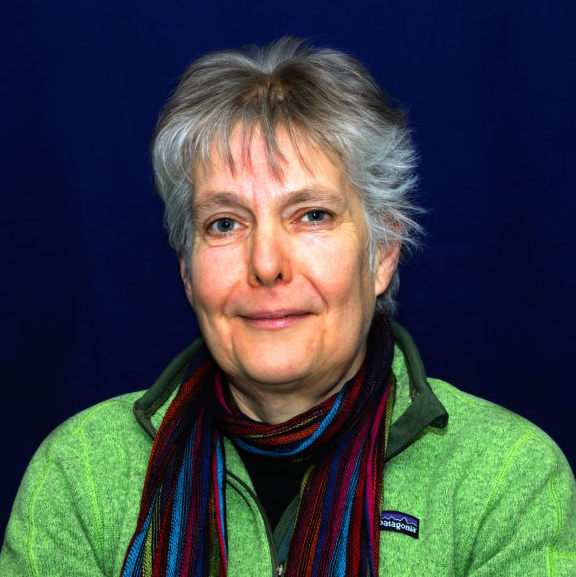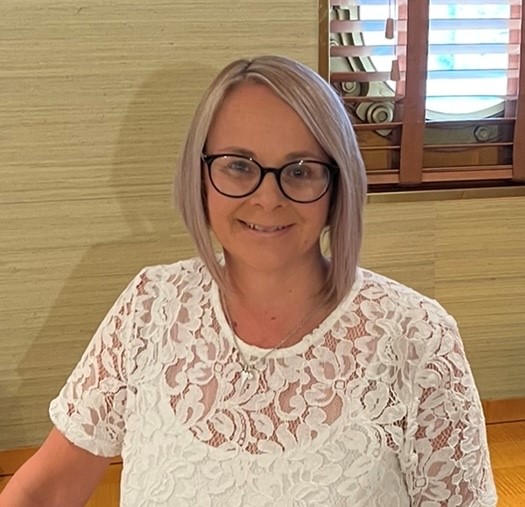 Dianne Bookham MAAT
Dianne is responsible for bookkeeping in Border Consultants.
Having joined us in September 2021, she previously worked in private, public & charity sector finance & oversees our financial & business processes.